Meet Our Donors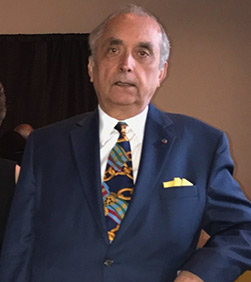 A Lasting Legacy - A Generous Gift is Supporting Oncology Education for Healthcare Professionals
Mario A. Marano
"When generous individuals like Mr. Marano include CMC in their estate plans, it's like we're family," says Richard Pallamary, former Vice President for Development at CMC.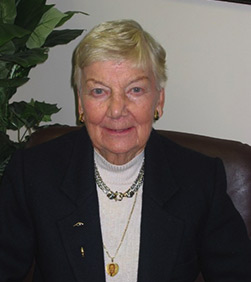 CMC Volunteer Impacts Cardiac Care
Ann Wurster
In 2017, the Community Medical Center Foundation received notice that long-time volunteer, Ann Wurster, had remembered the hospital in her estate plans. At the time, little did they realize that the gift would significantly impact, possibly even transform, the future of cardiac care at Community Medical Center.